25 TOP DESTINATION WINE COUNTRY WEDDING VENUES IN NAPA/SONOMA
Wedding by Blissful Events. Photo by Tim Halberg.
By Blissful Events. Photos by Avec L'Amour Photography, Jennifer Winfrey, Weddings by Scott & Dana photography & Mike Larson Photography.
The Blissful Events team chose each venue based on its unique attributes, location near wine country, amenities, and more.
"There are so many options for vineyard wedding venues in California, and it can honestly be overwhelming to begin searching and researching," Hattar said. "I can personally speak to the quality of every one of these venues."
For some couples, the past year of putting plans on hold has felt like a nightmare. So, they're looking for a venue that feels like something out of a fairytale.
"When people come to me and ask for a forest venue, I know they're looking for something enchanting," Hattar said. "They have these whimsical, magical visions. The first step to bringing those ideas to life is finding the right venue."
Event by Blissful Events. Photo by Chris Shum Photography.
---
Like the "25 Top Wine Country Wedding Venues" list, the "7 Fairytale Forest And Outdoor Wedding Venues In California" can be found on Blissful Event's website.
To create it, Hattar and her team sought to pinpoint some of the most beautiful outdoor and forest venues in California. While some of these venues are also part of the 25 Top Wine Country Wedding Venues, several are different, including:
— Ralston White Retreat, Mill Valley, California
— Sequoia Retreat Center: Ben Lomond, California
— Stemple Creek Ranch: Tomales, California
"All of these locations can be transformed into the wedding site that a couple is envisioning," Hattar said. "In the past, I've hung vintage crystals from tree branches so that the light sparkles through and created floral arrangements that augment the natural beauty around us. Outdoor and forest venues give our team an incredible canvas on which to create."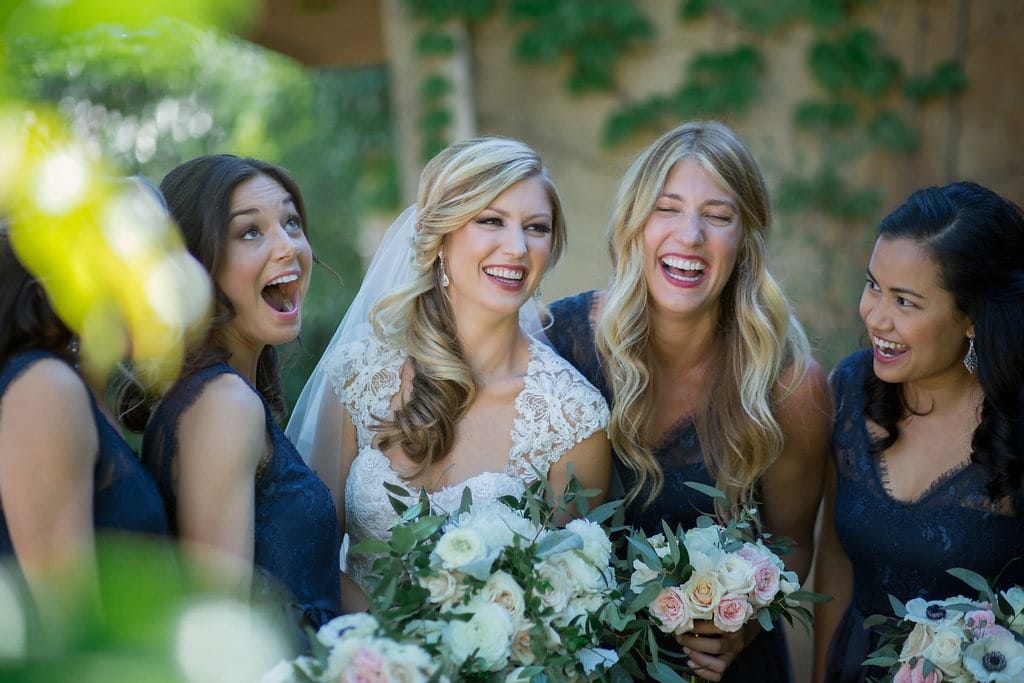 Event by Blissful Events. Photos by Jenna Beth Photography
No matter which venue a couple chooses, Hattar encourages them to think about the experience they want to have while planning their wedding.
"Having the right team in place can help people focus on the details that matter and limit the level of stress," she said. "Why struggle through doing this alone when working with an expert lets you savor the fun of planning such a monumental event in your life?"
Blissful Events is the premier destination wedding planners in Napa Valley, Sonoma, South Bay, Silicon Valley and the broader San Francisco area. With more than 15 years of experience, Samar Hattar and her team of experts know the who's who of the California luxury wedding landscape. To learn more, visit blissfuleventplanning.com or call 415-497-2280 Blissful Events.